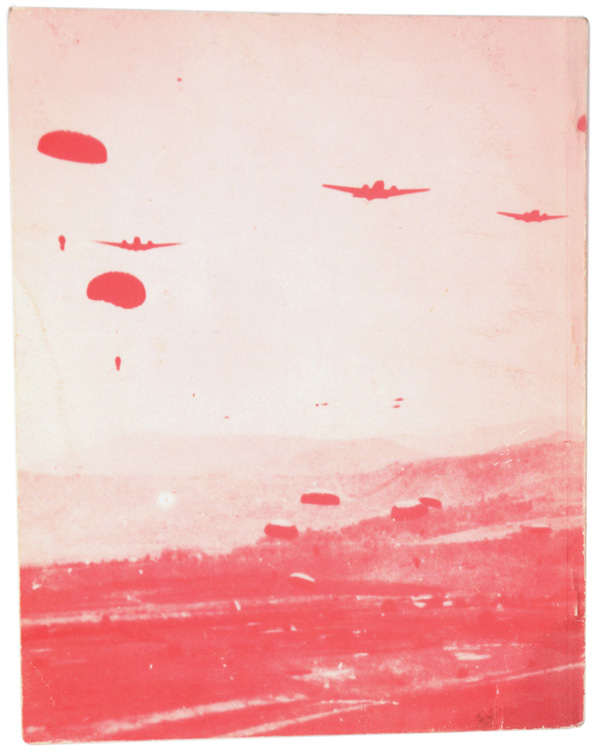 R000783 "DESANT NA DRVAR".
A softcover book measuring approximately 17cm x 22cm that consists of 88 pages. Printed in Sarajavo in 1982. Some creasing to the covers. Written in the Croatian language.
GRADE **** PRICE $15.00
To Order this item, please use one of the two e-mail addresses below to contact us. Please make sure to quote the item number in your e-mail
MILITARIA WANTED! If you have items for sale, please contact us. We specialize in selling single pieces and entire collections. Over 3 decades in the business and we do all the work for you. Get the best return for your investment.
-E-Mail Address pawmac@nbnet.nb.ca Or guild@nb.aibn.com
To return to the main page please CLICK below